Click the image below to watch a quick video on Remodelers VAULT!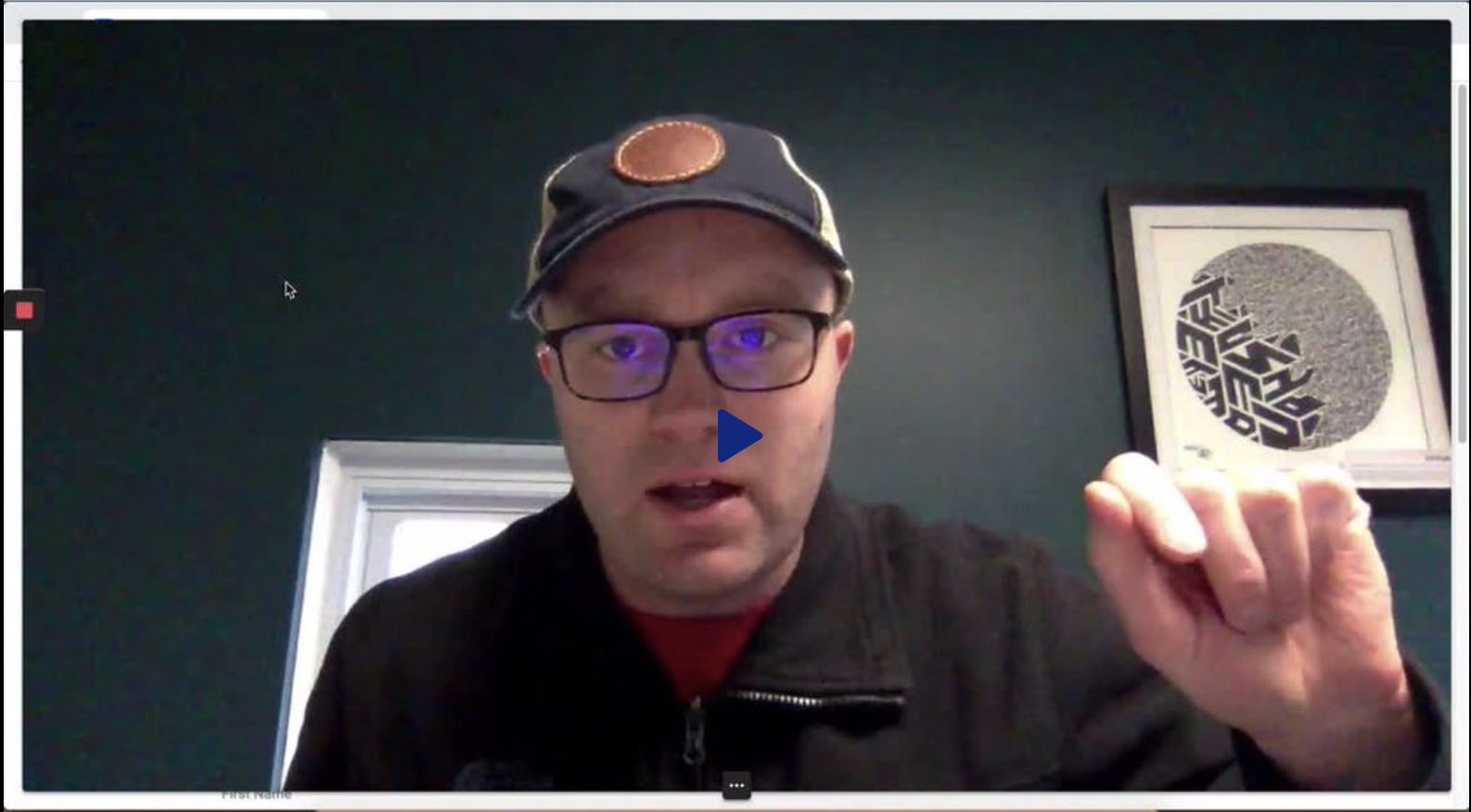 With everything in the news the last few days… 
How about a brief break from that for something fun and helpful?!
Remodelers Community VAULT is here! 
This is something Bailey and I (Bailey, mostly – thanks Bailey!) have been working on putting together for you. 
As you can hear in the video – it's a free resource for you to access templates/tools/resources that will help you and your remodeling business. 
To gain access to the VAULT – fill out the sign-up form here. Once we approve you – you'll get an email with your login info. 
There are 40+ resources in there and we're just getting started. You can see the titles of the resources we've added so far here.
Thank you to everyone who has contributed to this free and valuable resource for our Remodelers Community!
If you have a resource you'd like to contribute, please submit it here. 
Enjoy and we hope you like it!